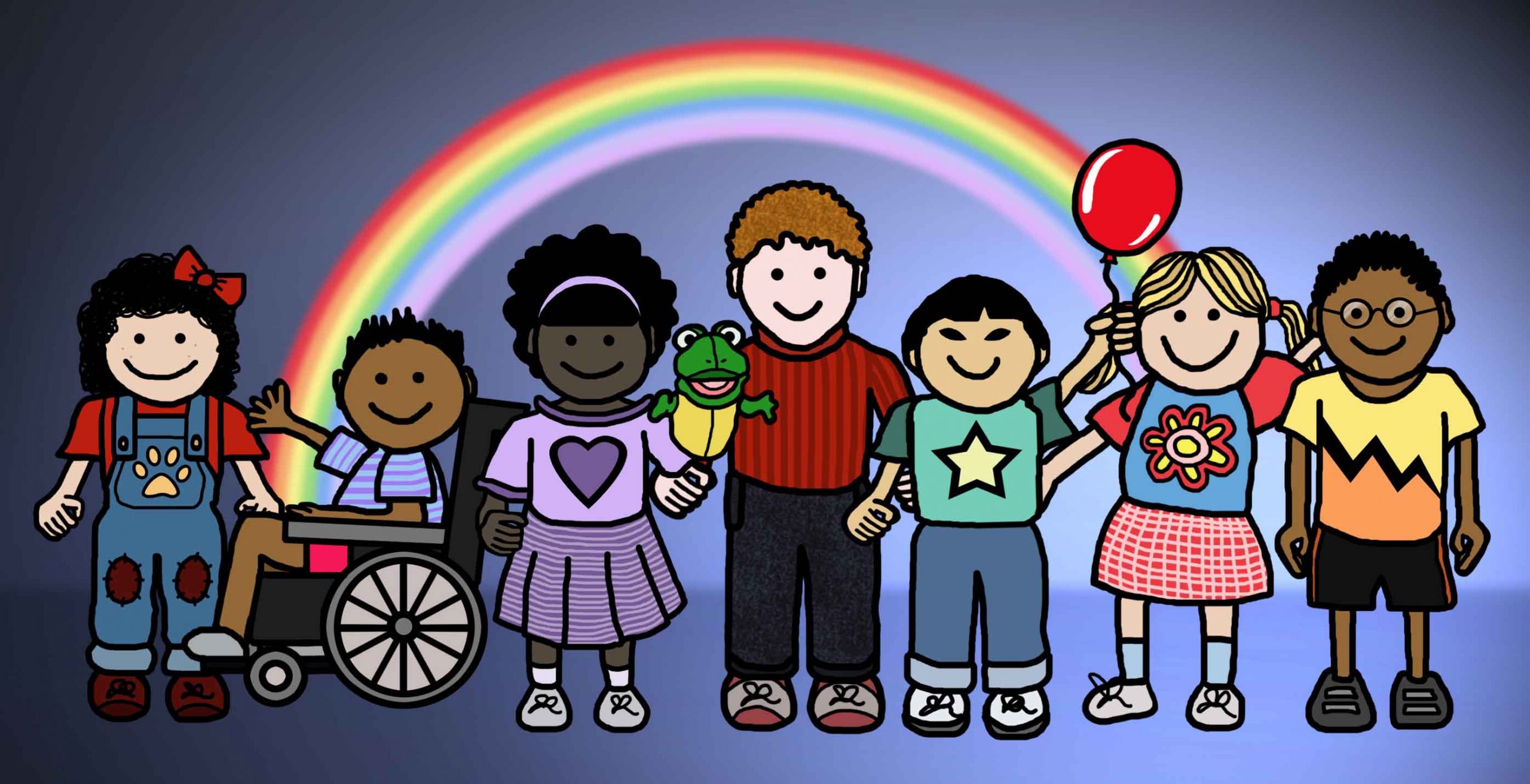 New Training Portal!
To Access, Enroll, & Take Training Portal Courses, Click Here

Check Out

Non-Portal

Foster Parent Re-License Training Here
FREE! 3 Demo Portal Courses
Certificates of Completion Included!
(No Membership Required! DEMO Course Keyword: DEMO)
* FosterParentTraining.com Member? *
Course Enrollment Keyword Required for All Portal Training
Agency? Click Here!

* * *
One-Year Foster Parent Re-License Training Membership:

$24.99 (Single) 1 Foster parent

$29.99 (Couple) 2 Foster parents

Includes:
* Hundreds of Hours of Unlimited Online Training *
* Training Log *
* Certificates of Completion *
– Agency Approved for 21 Years*–
No Additional Fees or Charges!
* * *

LOGIN LINKS:

"To whom it may concern: I have taken all of your courses since I became a member. I found it to be a wonderful training program."

Mrs. C. L., Therapeutic Foster Parent, Ohio
Attention Foster Care Agencies

!
We Can
Recruit, Pre-Screen, & Train


All

Your Foster Parents!
Free up staff & facilities!

Contact Us Here!

FREE! Professional Courtesy Evaluation Membership to Qualified Agency Directors, Licensing Workers, Case Workers, Counselors – Click Here!

Agency Discount Available for Group Enrollments!
Inquire Here! – "Agency Inquiry"

See What FosterParentTraining.com Offers Your Agency: Click Here

Check Out Our Training Portal!
---